Valentine's Day is around the corner and what perfect occasion to bombard your partner with love. The excitement is building up around what to do, what to gift, where to go, what to wear, so many things to plan up but don't worry we have one of these aspects covered for you all, that is the Valentine's Day gifts for girlfriend.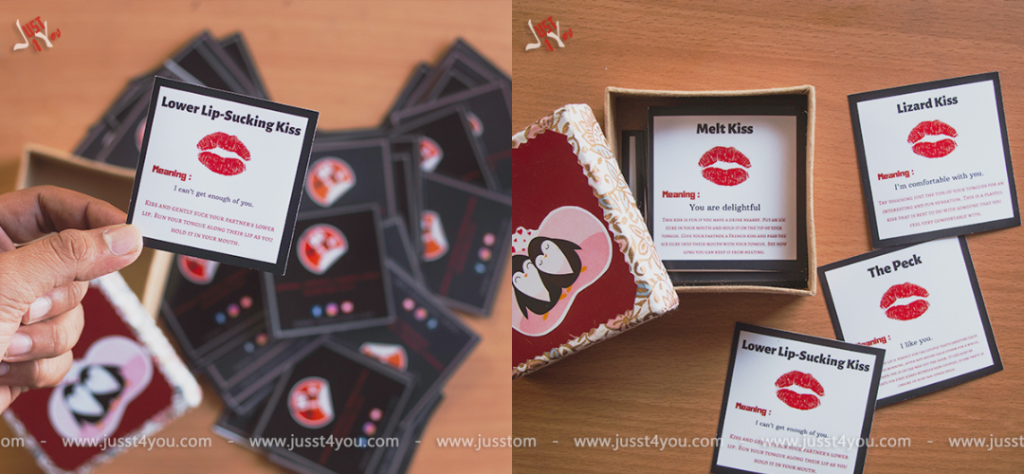 Kisses reflects and strengthen the relationship between two people. Kissing your loved one is the most beautiful feeling in the world and the name of this gift truly reflect its nature. This pack of cards have different types of kisses. It's especially made to add the fun and twist between the partners. Gift this card pack to your partner, play along and enjoy the intimate moments. It is such a romantic gift idea for your girlfriend.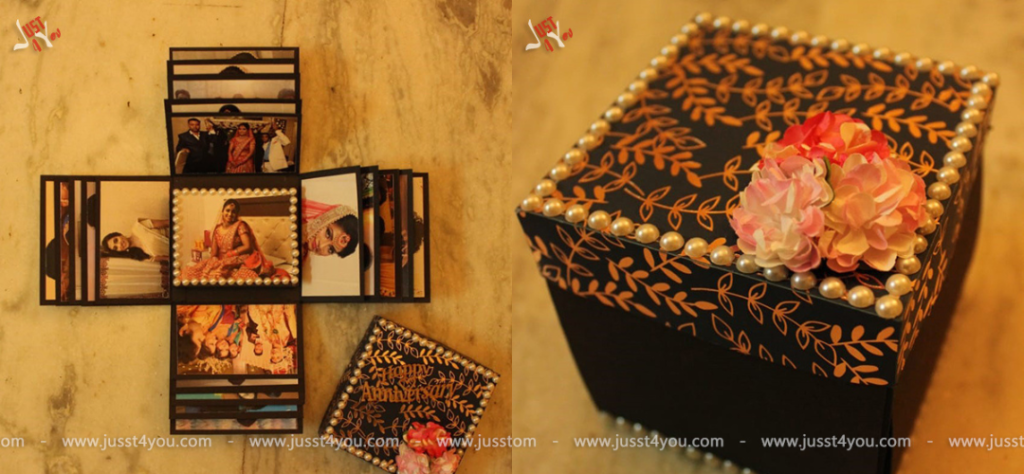 This explosion box will bring back all the moments and times you both have stuck to each other. This will be the reminder of all the beautiful memories you have made. What magic does the pictures have, just one glance and you travel years back. This is the thought we have put behind curating this flood of memories. This is a sweet surprise to gift your girlfriend on Valentine's Day.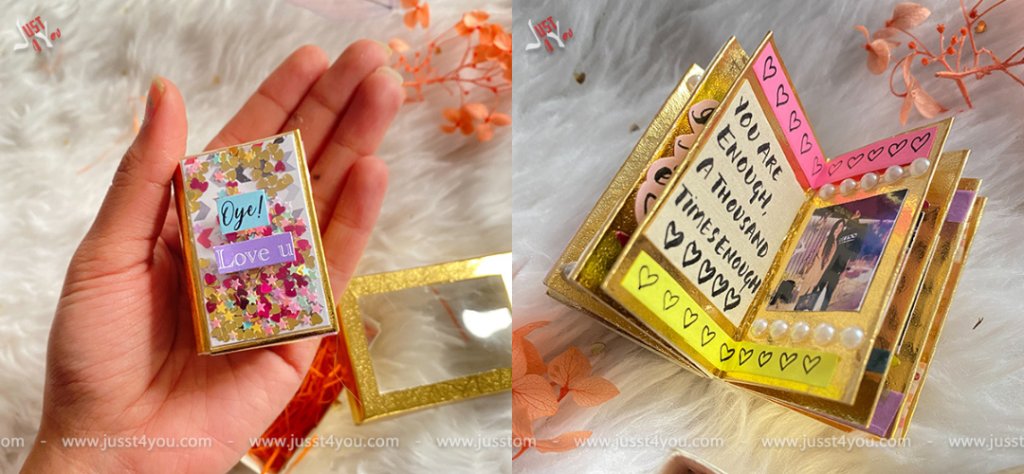 Albums always preserve the time spent together in a beautiful way. With turning of each page, all the moments are refreshed and re-lived. There can be no other more romantic gift idea for your girlfriend than this. This album has this unique element that it is pocket friendly and you can carry it along always or keep it as a bedside table decor.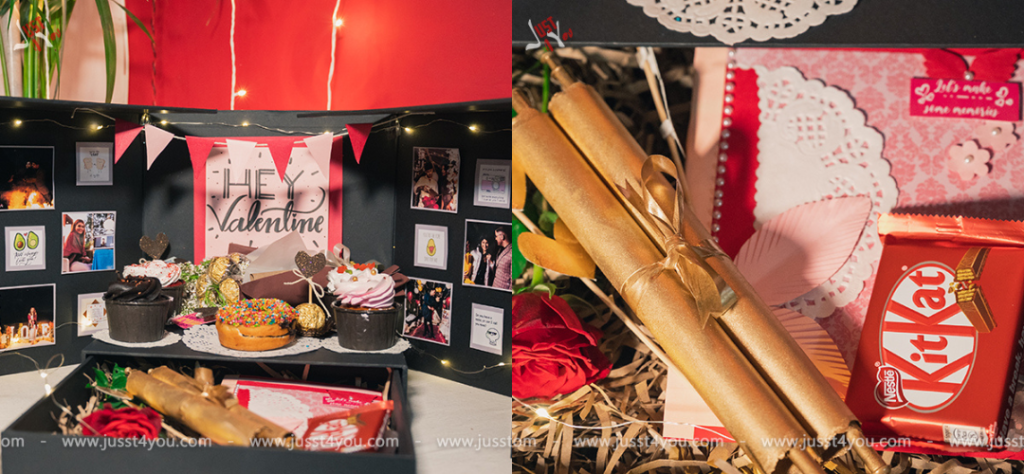 Hands down this is one of the best Valentine's Day gifts for girlfriend. This really cute and well thought of box has such a mix and match of all lovey dovey assortments. It certainly will light up your partner's mood. The personalized vintage scroll to let all your emotions and feelings flow into it.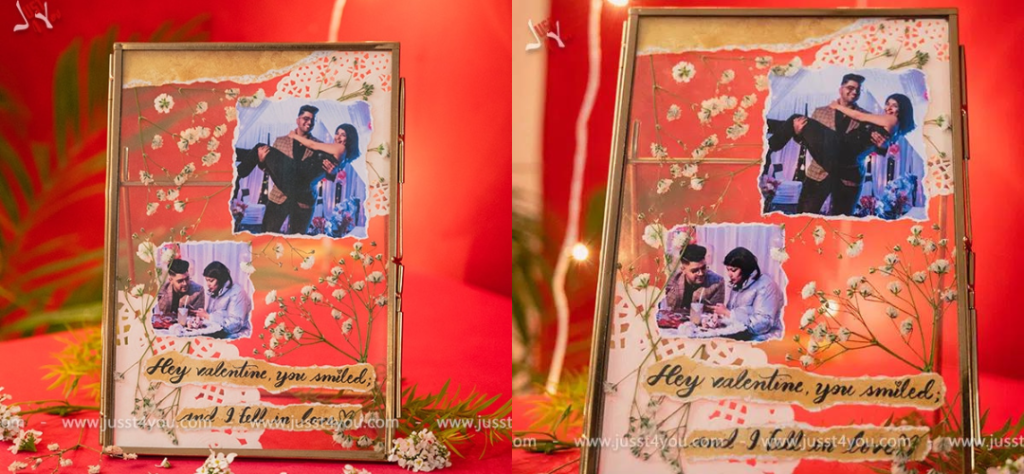 Another best Valentine's day gifts for girlfriend is this one. The golden frame. Gift this elegant and classy photo frame which will add to the decor of the home space as well. The frame will have the moments which you cherish the most. This one is sure to bring a big smile on your girlfriend's face.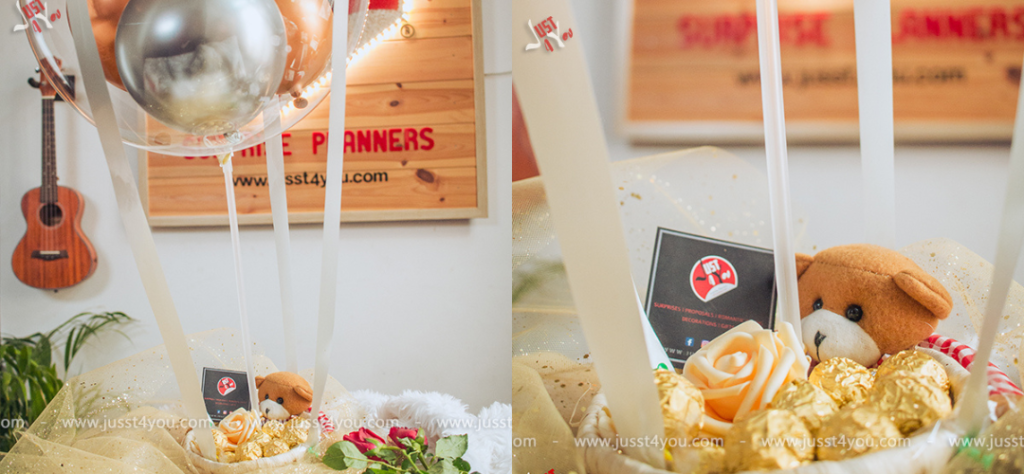 A very old school and charming Valentine's day gift for girlfriend would be this teddy bear and chocolate basket. Chocolates are always a win-win option. Gift this simple and sweet gift this Valentine's Day as basics never go out of style.
This box is as surprising as it sounds. It'll be another perfect choice for Valentine's day gifts for her. The giant box will be dolled up nicely with cute gifts inside. Let your partner surprise herself with gifts one by one.
Conclusion
Everyday is the best day to express love. Express love in the form of gestures, gifts, surprises and make your partner feel so special. These were a few of our gift ideas for your girlfriend.