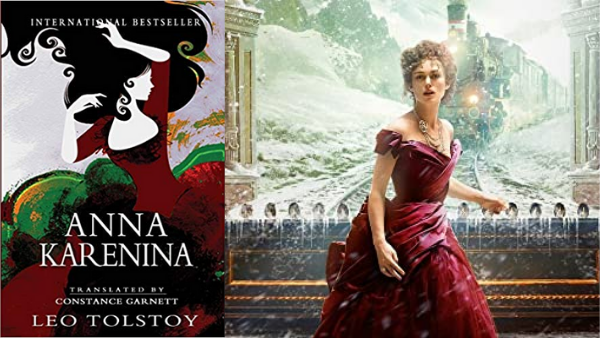 The saying goes like a book is a gift you can open again and again. That is probably why the only thing a book lover cares about is Books! (And rightfully so). It is a fact that a book gifted to someone lasts in their memories forever. But it is also a fact that it is very difficult to please book lovers. So, what should you do?
To impress that little book lover in you, or the one you know, the following are 10 books recommended by book lovers to gift every book lover in your life.
'Pride and prejudice' by Jane Austen 1813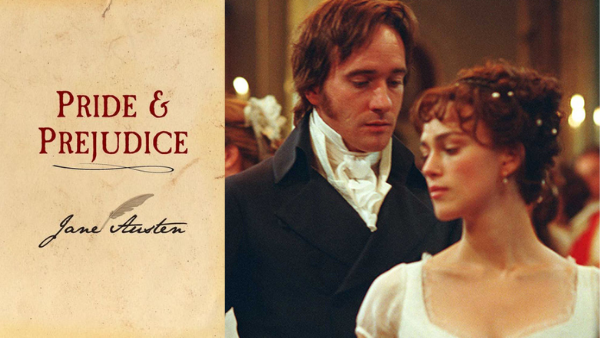 This romantic work of art by Jane Austen is probably adored by every historical romance/drama admirer. Probably why it was even adapted to a movie! The book revolves around the love story of Elizabeth Bennet and Fitzwilliam Darcy and their struggles of getting over their differences. This one is always spoken of highly by critiques.
The forty rules of love by Elif Shafak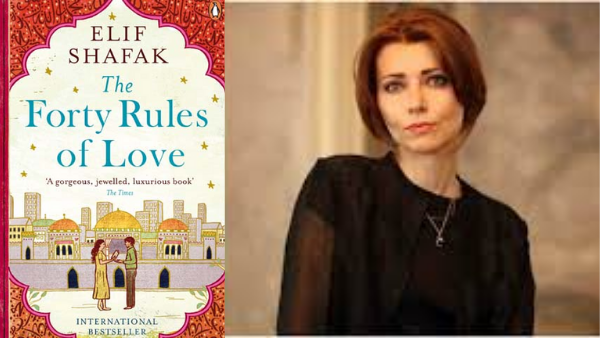 After reading Sufi poet Rumi and Shams of Tabriz, and his forty rules of life and love, the protagonist Ella's life is turned around despite having a husband and a happy family. This roller-coaster ride entails Ella's journey through understanding love. This book is a heavy dose of romance for intellectuals, and a must-have for every book lover.
The sun is also a star by Nicola Yoon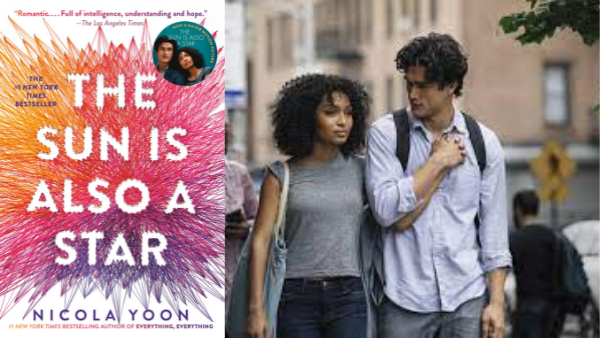 This is a story of two individuals with lives that are poles apart, and so are their minds. But the universe has something else planned for them. From having problems of their own to colliding together for love, this one will leave you happy, sad, confused, and wanting for more!
Looking for Alaska by John Green
Tell your book lover that this one is written by John Green. That's pretty much it. The book is an award-winning work of modern contemporary, on its way to become a modern classic.
The last song by Nicholas Spark
Adapted into a 2010 film, The last song follows the story of a teenager rebuilding her relationship with her father and falling in love with a boy over the summer in a beach town of the southern united states.
The Fault in Our Stars by John Green
If you cried in the movie, you are not ready for this book. Pure, innocent, and tragic, fault in our stars tasks us through the journey of Hazel Grace and Augustus Waters. Through thick and thin, highs and lows, the story of Hazel and Augustus give you a glimpse of real love and inevitable grief.
Gone with the wind by Margaret Mitchell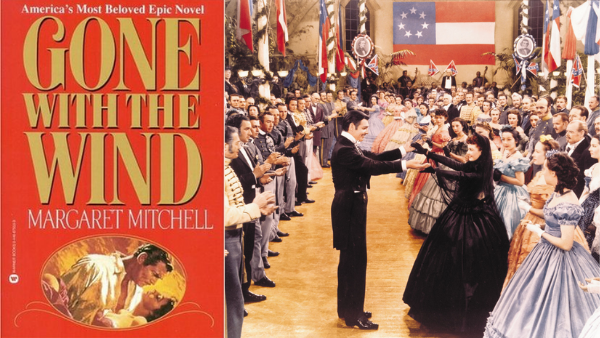 Set in the time of civil war, this is a classic and belongs to everyone's bookshelves. The story is of a girl who tries to survive the difficulties of war, get over a broken heart, and establish a business for herself.
Great Expectations by Charles Dickens
When an orphaned Pip falls in love with mind-numbingly beautiful Estella, his world starts to change from the 'great expectations he has from her. Often regarded as Charles Dicken's best work, this classic is worth your time.
Anna Karenina by Leo Tolstoy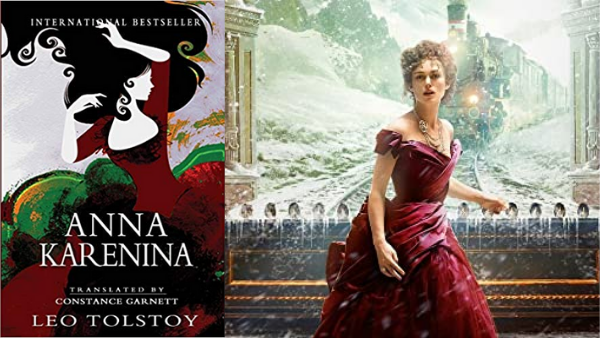 The story of failed love, illicit affairs, and reawakened passion, this one makes you question your will to love someone and asks you 'how far can you go to find love?'
The Notebook by Nicholas Sparks
This heartbreakingly beautiful love story set in the pre-and post-world war era takes us through the lives of Noah, Allie, and their everchanging love. This one is considered Nicholas spark' masterpiece by some people.
Each and every one of these books is guaranteed to bring you waves of every emotion known to exist in humans, so they will surely leave an impact on your loved ones. They won't be able to put these books down even for a second and will think of you on every page they read.