Gifting has always been exciting, whether it is receiving it or giving it. Thinking of a gift is a humongous task. A gift that meets the personality of the person or something unique and memorable. There are many options indeed when you step into the market. But since the pandemic hit us hard, things have changed, and so has the way of gifting. With the norms of social distancing and lockdown restrictions, your loved ones would be celebrating their birthdays or special days at home. You can make their day special by delivering them gifts at their doorstep. While we are all seeing each other through zoom meets, we can look for safe gifting ideas that you can give just by a click of your finger. And a brownie point – it won't break the bank also. You can choose digital gifting options that will keep you at home amidst the covid-19 pandemic and still manage to bring a big smile to your loved ones face. We provide you with such safe gifting ideas that are a great option in covid times.
Safer gifting ideas in the COVID times
While choosing the ideal gift for someone unique in your life has become more difficult in the COVID-19 period, we don't have to give up this simple pleasure to the outbreak. Amid the coronavirus outbreak, a digital gift is not unique but also secure. With so many options available, you can look for some virtual gifting ideas that can make your loved one go aww with love.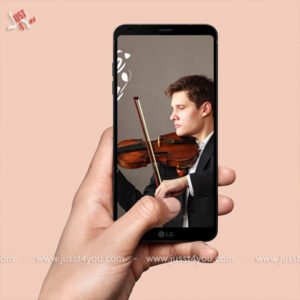 How about a person playing the violin on your favourite song and you get lost in the melody? It would be a great surprise, indeed. You can surprise your loved ones during such challenging times by getting their favourite song played by a personalised violinist on your mobile screen and see your loved one amazed with the melodious song. In this package, you get 15 minutes of a live violinist performing digitally with your requested song and a personalised message. And guess what, you can book this surprise at an unmatched price. So, what are you waiting for surprise your loved ones to enjoy the beautiful melody?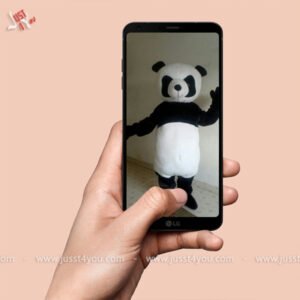 Who doesn't love to cuddle with a giant panda, and if that panda can come to your home to wish you on your special day, then what could be a better gift? The panda would virtually come to your house and express the feelings and words you would want to deliver to your loved one. It will be a digital surprise through video conferencing, which a huge panda would perform with ten personalised messages for your loved ones. This is a charming and adorable gifting idea to surprise your girlfriend.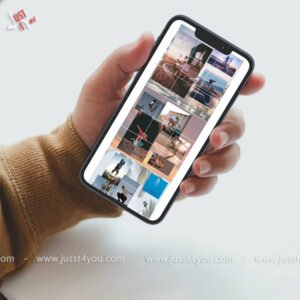 Another unique digital surprise during COVID times is the Instagram Grid. With the popularity of social media handles like Instagram and Facebook among people these days. This Instagram grid can make for an excellent digital gift idea. Everybody loves having pictures on Instagram and watching stories. It would be exciting to have a personalised Instagram handle with their favourite photos and posts on it. The surprise will include 45 Instagram posts with pictures and messages shared digitally with the person to be surprised. Isn't it cool?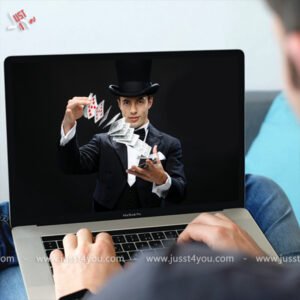 If you have your kids birthday in the lockdown and cannot celebrate it and your child is missing their friends on their special day. You can surprise him and his friends digitally by arranging a live magic show. This way, your child will feel as if he is celebrating his special day with his friends though virtually. The live magic show package will include live magic tricks, a 15-minute performance over video conferencing by a professional magician. This would be a fantastic digital surprise for your kid and would make his day even more special.
With these covid times being tough on us, it is essential to keep ourselves stress-free and happy. As we are confined in our houses, we cannot go out for any physical activity. We can gift our loved ones the gift of health by giving them a yoga session package. You can even gift this to your partner and show him how much you care for him and his well-being. The weekly yoga session includes 1-hour yoga session by a professional yoga instructor over video conferencing for a week every day. This is a great gifting idea to keep oneself safe and also keep ones mind relaxed and stress-free.
Conclusion
With things becoming digitised everywhere, gifting has also become easy and comfortable with such virtual gifting surprises. These gifts will not only make your loved ones surprised and happy but also keep you safe without having to go out to look for a gift amidst the covid-19 pandemic.