The festive season is about gifts and hence, gifts will be expected! But then, when gifts are the norm, what would you do to make your loved one feel special? The Answer is simple- Gift them a never thought Surprise!
So, we brought in 7 amazing ideas to help ease out the pressure you have been putting on your brain cells!
So, without wasting any time- here we go
Drink and Be Merry!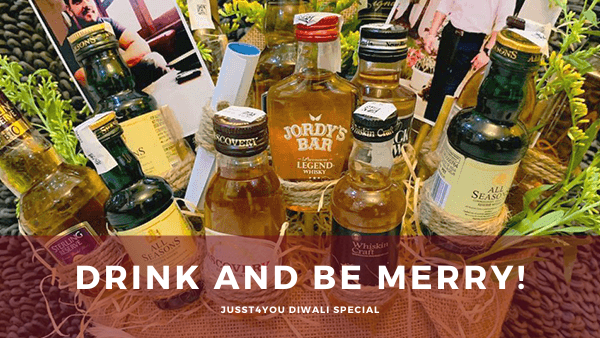 We kept this first for a reason and it is that OH (or alcohol) is the solution for everything in life! So, with your partners having 99 tensions in their life, let booze not be the one!
Check out on https://jusst4you.com/product/booze-bouquet/ 
Bowl Your Heart Out!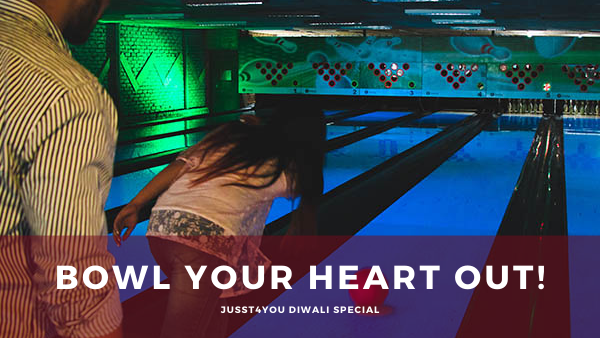 The good old English sitcoms and movies and one thing that has always made for an amazing date is a "bowling session". When you are no less fancy then why not try a bowling round or two?
Check out on https://jusst4you.com/product/go-bowling/
Get that royal ride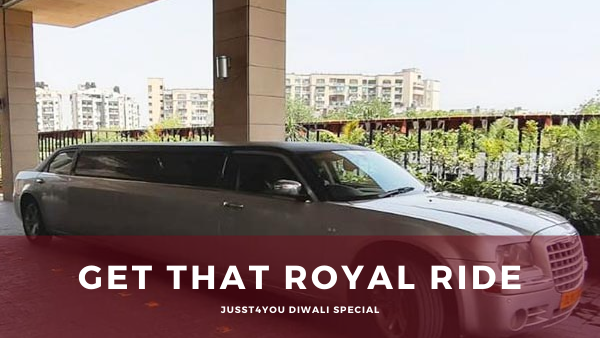 Limousines are literally the highest symbol of elitism that makes one stare in amazement all the while- a lot of it also because the car is literally never-ending! Well, this festive season, make your partner feel special by taking them on a limo ride complete with a chauffeur!
Sounds like a plan?
Check out on https://jusst4you.com/product/limousine/ 
Get Cozy Elite Style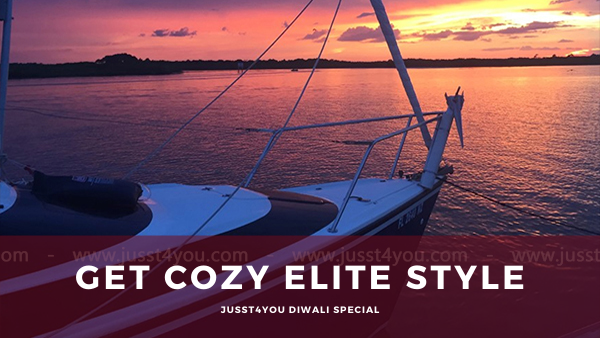 Candlelight dinners are good, candlelight dinners by the pool are better but what is the most surreal of the experience is a Candlelight dinner on a private yacht! Just imagine the feel of it- that regal elitist feel of you two!!
Check out on https://jusst4you.com/product/private-yacht-candlelight/ 
Tell Her You Care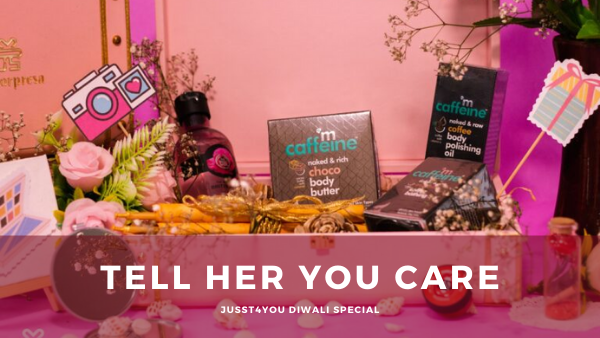 One thing about our wives and girlfriends is that they care so much about us that they forget to take care of themselves. Thus, this festive season remind them that you care for her and she needs to make herself a priority too with this amazing hamper!
Check out on https://desorpresa.com/product/selfcare-hamper-for-her/ 
Grand Gestures anyone?
All of us have made fun of Bollywood movies and how suddenly everyone comes together and start dancing to a song in the perfect manner! Well, we can make your and your's life into such a Bollywood sing-a-song with an amazing flash mob!
Check out on https://jusst4you.com/product/flash-mob/ 
Netflix and here is the Chill
We all love Netflix, we all love chilling but what is any kind of chilling without the snacks. So, while you and your privacy loving partner netflix and chill, here is something to binge eat on!
Check out on https://desorpresa.com/product/netflix-and-chill-hamper/ 
Now peeps- while we listed out a few options for you, you always know that there are just so many more and that you can always find them with us, even better