Hey! Have you started going out already, or are you still preferring to stay indoors because "Corona ho sakta hai"!
In any case, we totally understand your concern, and we also know that no matter what the situation is, you would want to make your special day special!
After all, your anniversary comes just ONCE a year, and if you are on this page, then it clearly means that you are looking for an offbeat idea to celebrate your day!
Now, how do we know that? Well, that is a technical smart marketing thing, but without wasting much time, here are 5 awesome, off-beat, and amazingly safe options for you to try out!
The Private Cabana Date
Yes, this one tops the list because, of course, you would want to have some cozy private time; even if you are a couple living alone, you would want it, and we know it!
So, this one is all about a Cabana canopy being set up at your place, complete with fairy lights, balloons, and tea-lights to set the perfect romantic mood!
Your set-up will look somewhat like this (insert image below) and if you like it, or if you want more details, then click ON this.
The Big Screen Experience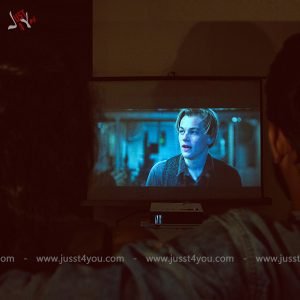 We know that a movie date is good, but with so many people around, it either gets too weird, or if we consider the Corona time frame- then seriously? Who is going to the movie theatre in the first place!
However, this doesn't mean that a movie date should be off charts! You can have the same experience on a screen of similar proportions right at your home! Don't worry, for you will not have to buy a projector! We will take care of all the necessities for you!
Also, we will set the room's mood just right with the decor and fragrance. All that you will have to do will be to select a movie of your choice!
The image shared below is indicative of how the feels are and so, if you want more information on setting this one up for your anniversary, click here!
The "Dekha jo Tujhe Yaar" Awesomeness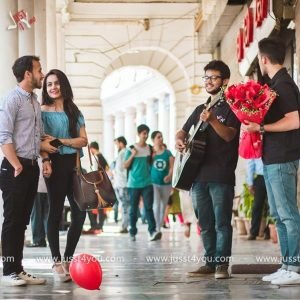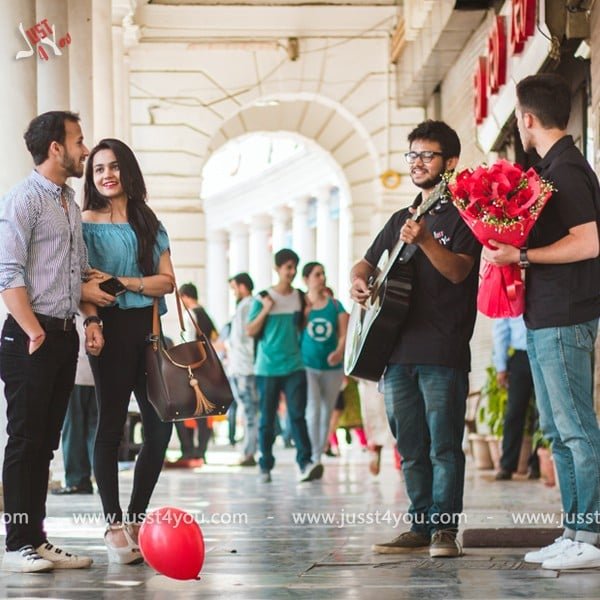 Remember the song- "dekha jo tujhe yaar, dil me baji Guitar", well, we can have the same done for you, right wherever you want! Our perfect Guitarist will see you at the place of your choice and play the songs to your liking!
It would be a great surprise to give if your better half loves music or is overly romantic!
The performance lasts for roughly 15 minutes, and so makes sure that you have your list of preferred songs ready!
Better still, share them in advance so that our Guitarist can come in with full practice.
To get help with planning this surprise, click here!
Get on the News
Everyone loves being famous, right! And so it will make sense if we put you and your partner on the news for a while! Well, yes, we can make that happen!
A custom 3 minute news bulletin that can be played on your tv screen and believe us, it would be so realistic, your loved one will not notice! Believe us, not?
Check out the sample here.
And, for placing your request, visit this link!
Relive the Old Days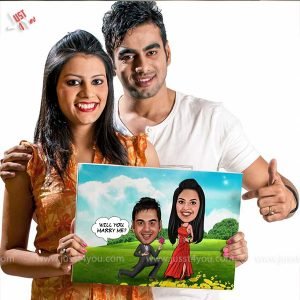 You may or may not have proposed, but the fact that you would want to do it in perfectly set-up settings- well, we know you wish that! While we can arrange for the same, let us one better you there!
Let us save you from the hassle of arranging for everything and, instead, create a custom caricature of you proposing in the setting of your choice!
The caricature would look somewhat like this (insert image below)
And in case you loved the idea, well there you go!
So, people! That was it, and we hope these ideas made some difference to your thought process!!
And as we end it, just to let you know- there is a lot more in store! Moreover, you can explore Juss4You coupons on WeThrift! So keep surprising!