Gifting your partner on Valentine's becomes confusing and to find some gift which is remarkable and affordable both gets a little difficult. To make it a little easy for you to surprise your partner in an easy on pocket gift, we have made a list of all the heartfelt yet best affordable gifts for Valentine's Day.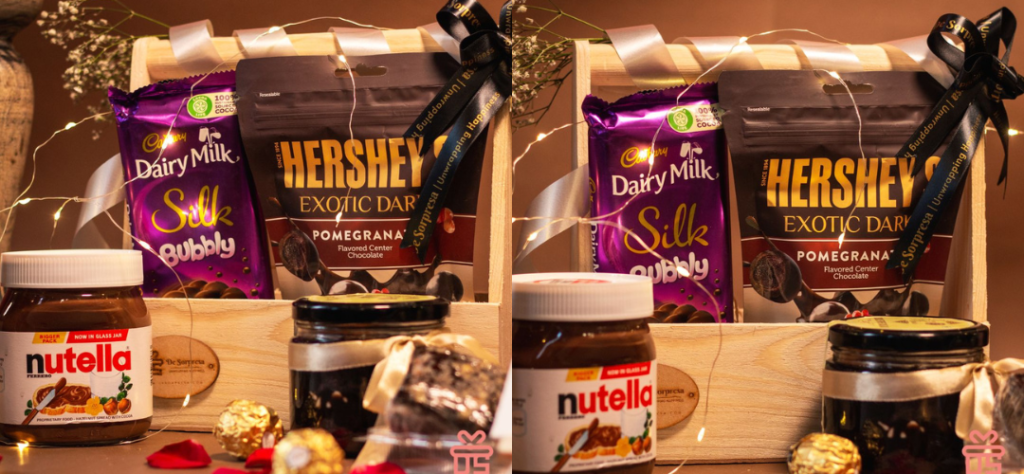 It is one of the best affordable gifts for Valentine's Day. When you can't think of anything to gift, you bounce back on chocolate. Chocolates are a versatile and affordable gift for Valentine's day to give as a present. Give this assortment of chocolates to your partner and fix that sugar rush.
Photo frames ooze out the old school charm. The memory of the photograph floods back the happiness of the good times and inspires to make more memories to cherish upon. This timeless and classy gift which is easy on pockets too makes for a perfect affordable gift for Valentine's Day.
This teddy box with a mix of chocolates, roses, messages, mini canvas, fairy light will be another great buy as a gift for your partner. While gifting it's always the intention which matters, so give this affordable gift for Valentine's and make it special for your partner.
Confused what to give, which comes under the affordable gift idea as well , then go for this fusion which has different elements of love. The seven cards for all the seven days of Valentine's week with roses, chocolates, teddy, bracelet, mini message jar. Without an iota of doubt it's going to be a great option for your partner and especially when you're looking for an easy on pocket gift.
Gifts are the language of love. Simple gifts have a charm of their own and always hold a special place. This balloon rose bouquet has chocolates,roses and a personalized message. The personalized message to convey your feelings to your partner. It is another one of the best affordable gift ideas for Valentine's Day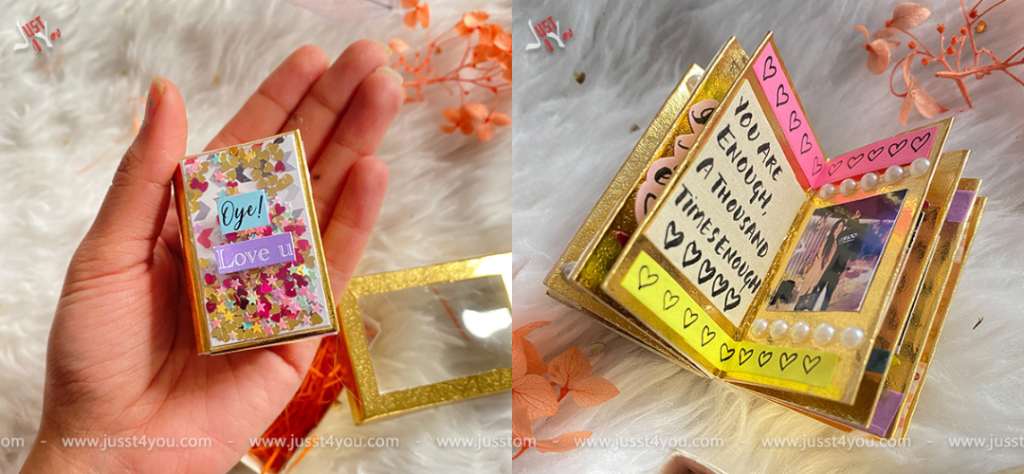 Gift a bunch of memories to your partner this Valentine's day. This mini album charm will have your favorite memories in one place. This will always remind you of the bond and love you share with your partner. Keep it on the bed side table or your office table, it is going to adorn any space where it will be. Also add a little love message to express your feelings freely.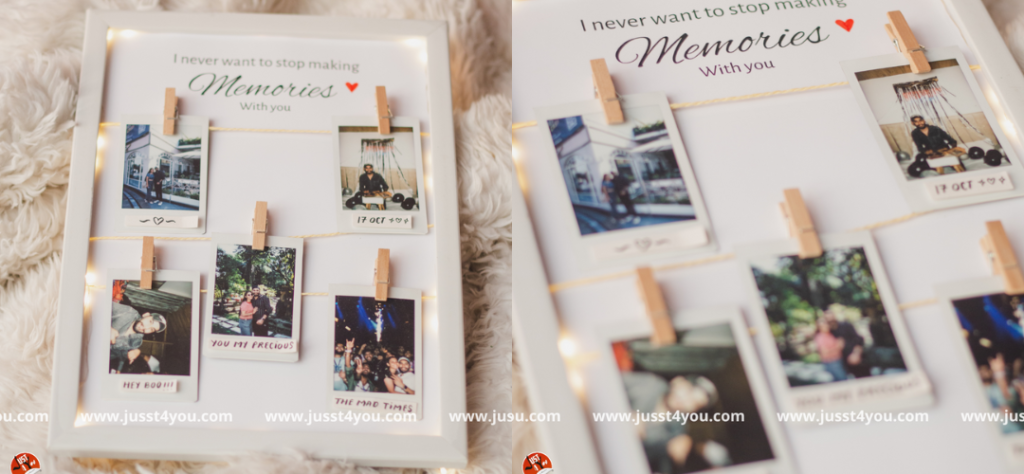 Create a polaroid memory frame for your partner with pictures of all the best times you spent together. This frame is surely going to bring a smile on your loved one's face. It'll be adorned with fairy lights to make it all bright. This is another best affordable gifting option this Valentine's.